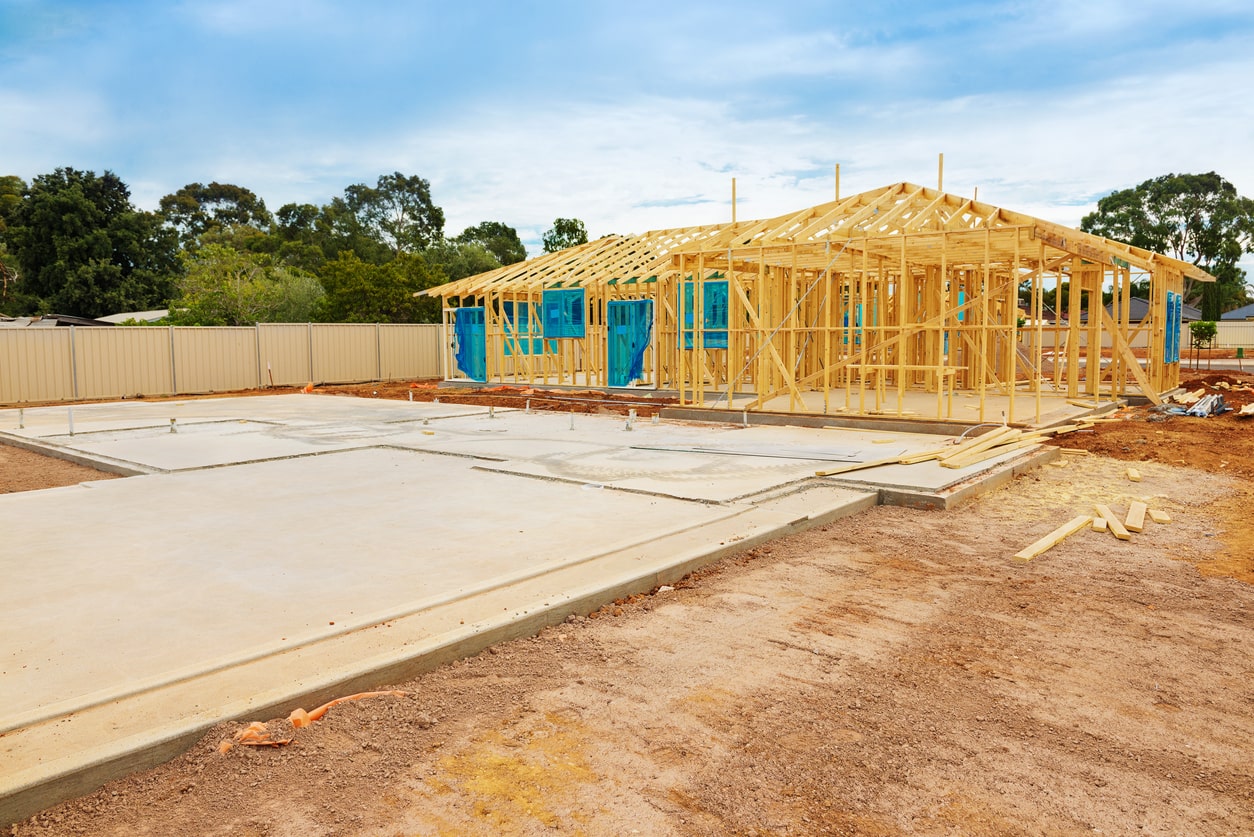 When having slabs laid for homes and garages, formwork and concrete pumps are required. By working with the owner or manager we are able to organize absolutely everything, and our registered concreting team will do all that we can to ensure your planned project is completed on time. So if you need a house foundation slab or a new garage slab put down, our highly skilled crew can take on whatever the project is, and complete it on time, to our high standard.
Garage Slabs:
When getting garage slabs put in, getting a level, smooth finish is what we specialize in! As they are most commonly smaller jobs, they need to be smoothed over and finished with a purpose made trowel helicopter. Our team has years of experience laying down the perfect garage slab, so call us today.
Raft Slabs:
When these specific slabs are needed to be laid, we have to excavate the site first, and then pack in sand pads to get the correct height/level needed. Next plastic sheeting is put down and reinforcing steel is placed down as well. One of the most critical parts of any slab work, is boxing before the pour, so that all dimensions and measurements can be checked, and double checked according to your design plans.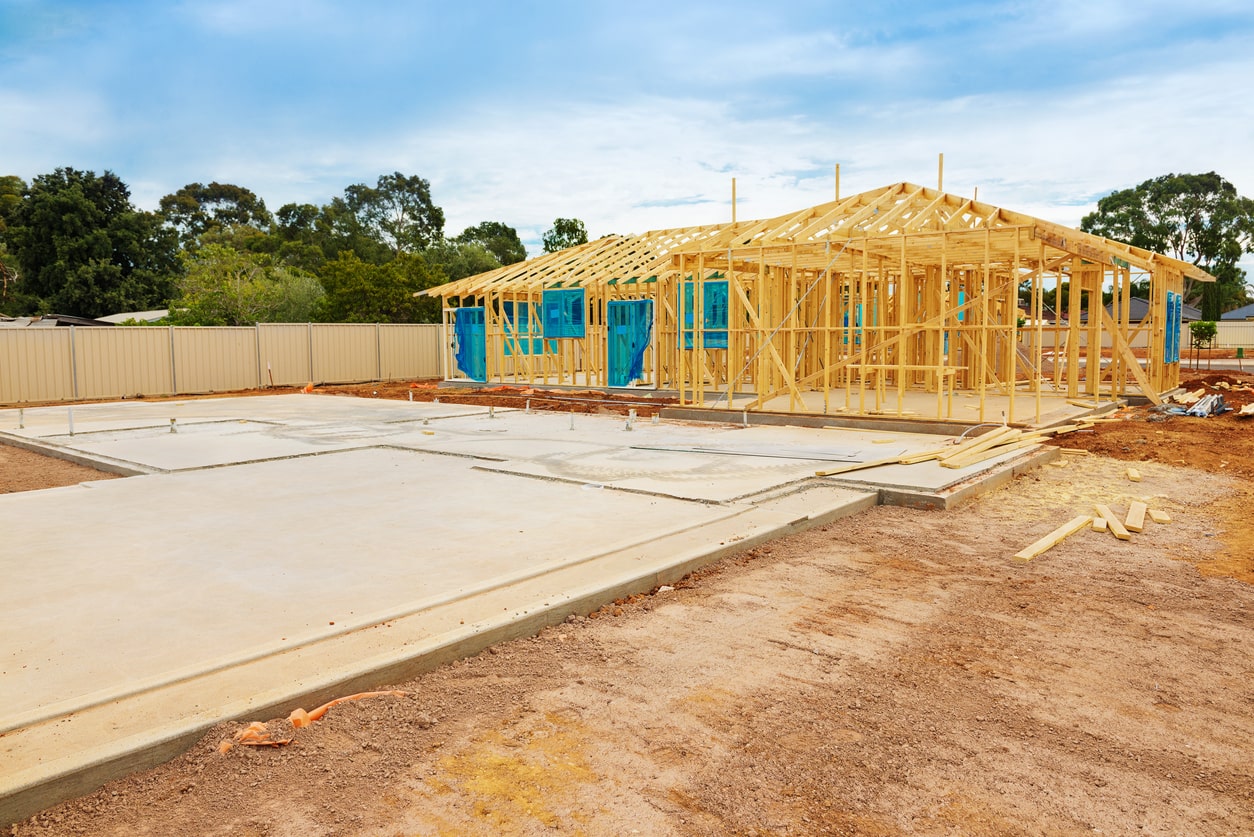 Waffle Slabs:
In new housing estates, Waffle slabs have become more and more popular. They are less expensive to put down as they don't have the same level of strength that the more traditional raft slabs have, but they have their place with volume builders in housing developments.